Derive VQ: Distracted Driver Prevention™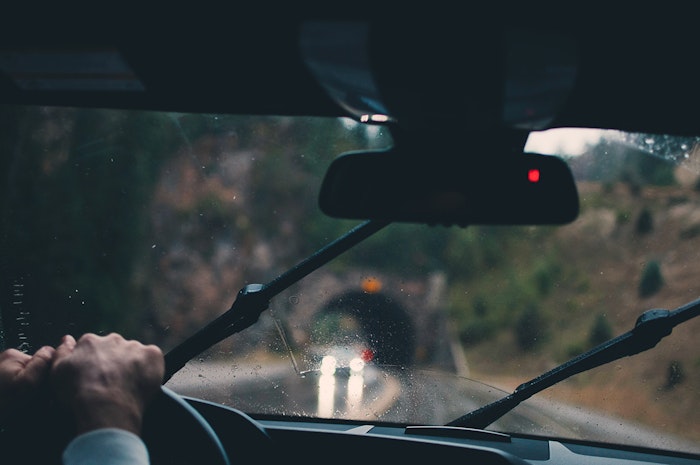 Here at Derive, we aim to develop solutions that solve true problems facing vehicle drivers and owners today. Knowing that distracted driving is a major problem contributing to accidents on our roads, we've focused on innovating a distracted driver prevention solution within our Derive VQ platform.
Derive VQ Distracted Driver Prevention™
Designed to help mitigate the accidents resulting from distracted driving, our Distracted Driver Prevention solution keeps drivers focused on what's most important – the road.
Driver-vehicle pairing through app: Once a driver has logged into the Derive VQ app on their smartphone, Derive VQ will pair the driver to the vehicle. With this sync, Derive VQ identifies that specific driver as the operator of that specific vehicle and enables all designated safety features.
Phone locked when vehicle is on and in driving gear: When the vehicle is in a driving gear, Derive VQ will lock the mobile device. Making phone usage entirely inaccessible ensures that the driver is not distracted by their mobile phone while driving. This access can be modified by parents or fleet managers, limiting access to emergency calls or turn by turn navigation, for example.
Emergency calling: Pre-authorized contacts remain accessible to the driver at all times.
Turn by turn navigation: Authorized in-app notifications can safely provide the driver with necessary information to get to and from locations. Such information is provided to the driver while the vehicle is in use, yet without interrupting existing phone disablement settings.
The State of Our Roads
Supporting statistics reveal why we need to be more aware of distracted driving and dedicate action to preventing it.
Texting and visual-manual tasks increase the odds of crash involvement by 83%
Nearly 35% of drivers have admitted typing a text or email while driving.
In 2016 3,450 fatalities occurred as a result of distracted driving – 2.2% increase from 2015.
A commercial fleet driver covers double the annual mileage of a non-fleet driver, resulting in greater exposure to accident risks. The annual accident rate for commercial fleets is around 20%
Knowing that distracted driving can be deterred or prevented is a chief catalyst of Derive VQ's development and continued innovation. With advancements like Derive VQ, we can make a positive shift in the right direction, today. Derive's technology is currently installed in over 2 million vehicles nationwide and is trusted by some of the largest fleets in the U.S.